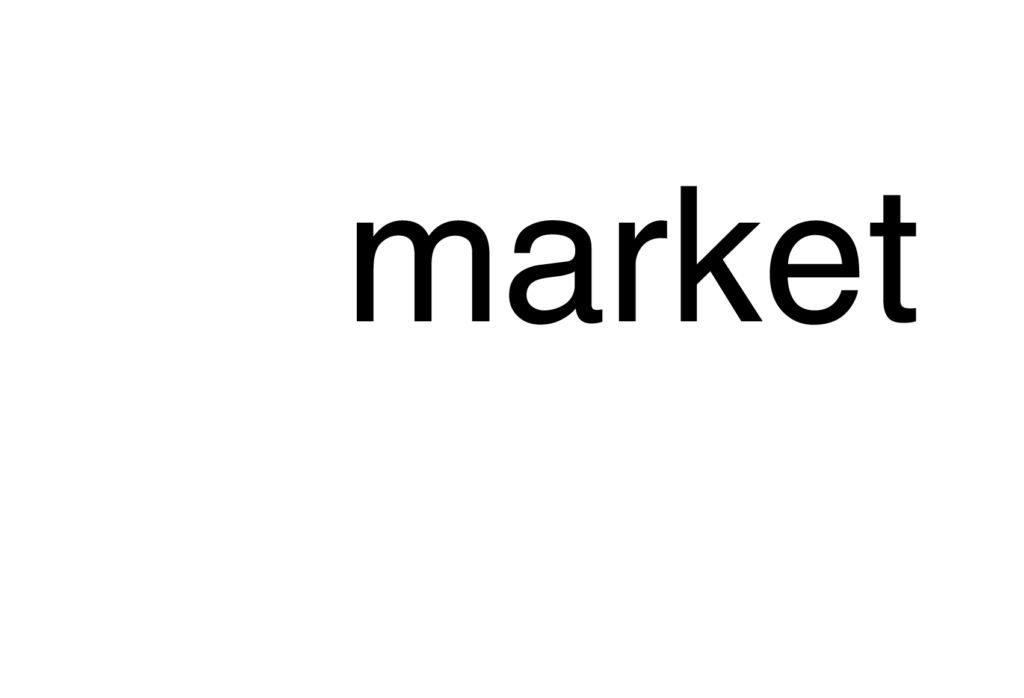 Female entrepreneurs showcase their products and share inspiring stories of becoming successful in their niche businesses.

Rijkje Jewelry boasts a long list of names with whom the brand has collaborated. Much of the designer's inspiration comes from her grandparents' jewelry business.
After graduating from the Goldsmith School in Schoonhoven and completing a fashion design degree at the Rietveld Academy in Amsterdam, she began working as a jewelry designer for various fashion brands. Rijkje Jewelry was founded 7 years ago after an inspiring trip to Peru. Using recycled plexiglass, Rijkje is able to express herself through using beautiful colors in combination with drawings.
Rijkje Jewelry donates as part of a service jewelry series to great organizations that help women transform society and make the future more female.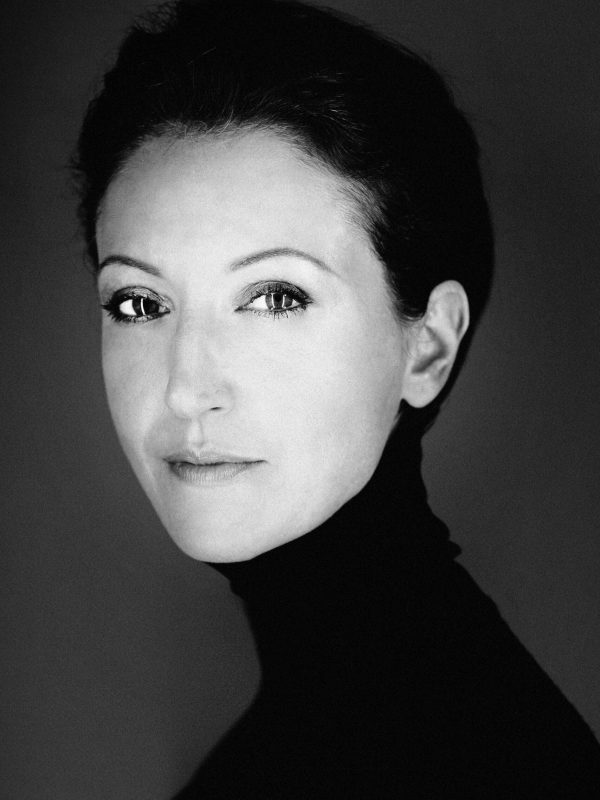 SeeMe is a fair trade audited brand that creates elegant heart-shaped jewelry and accessories and enables other fashion brands to source ethically. It was born while walking through the souks and alleys of Tunis.
After almost two decades of reporting on the living conditions of women in the Middle East and North Africa, Caterina Occhio, the founder of SeeMe, decided to take matters into her own hands. In her reports and on her travels, she found that being a single mother in the region was synonymous with unfitness for work, marriage and society. All pieces are therefore handmade by women survivors of violence.
Through training at SeeMe, the women learn the craft of jewelry making using ancient Tunisian techniques. In this way, they not only maintain the traditions of their country, but also secure a job and a future for their families. By wearing the heart, SeeMe customers join the #heartmovement, a global movement that aims to replace violence with love.
When analyzing the brand name BILL MAKENZI, the question arises as to which came first: the chicken or the egg. While searching for a company name, I came across a clematis plant named Bill Mackenzie. I liked that and immediately knew that would become my company name. I like the spelling of my grandson's name Makenzi and hence the brand name BILL MAKENZI.
Our brand is closely linked to the Bambara Village Children Foundation, which I founded in 2018 after returning to Amsterdam from a month-long visit to Senegal. The women and children I met there in a small village outside Dakar are in need. A single donation of €5 from the sale of a pillow can buy 2 liters of oil, 8 kilos of rice and more for a family. With the sale of our tote bags, made from the remnants of the textiles used for the pillows, the Bambara Village Children Foundation receives a donation of € 2 per bag. If you donate cash directly through the Bambarachildren.org website, a portion of the money will be used to provide loans to the women so they can start small businesses with our support. We appreciate every donation! 
BILL MAKENZI is committed to supporting African women entrepreneurs. Our pillows and tote bags are made from textiles hand-dyed in Mali and sewn in Senegal. The fabric-covered buttons that close the pillows are made by a woman who does this for a living. Much of our computer graphics are created by a Nigerian woman outside of Lagos.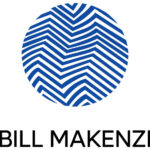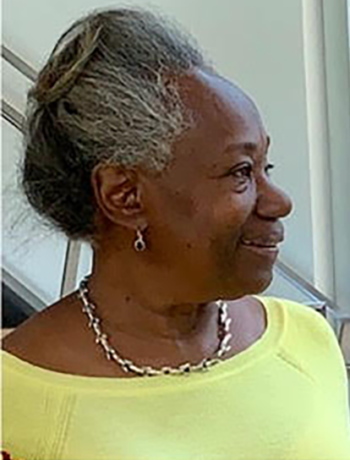 Leontine Hagoort is a remarkable Dutch designer. Her first collection was presented in Paris in 2004. Her bags and accessories are exclusive little works of art, made with craftsmanship and attention to detail. Each bag is designed to spice up everyday life.
Estella Myers, a photographer from Maine, USA, moved to the Netherlands in 2020. With her portrait work, she wants to help people of all genders see their strength in softness. She taps into her inner goddess.
Seeing themselves and the earth as one and tapping into an area within themselves that they may have been hesitant to explore. Proceeds from her prints and sessions go to the Lilith Fund in Texas, which provides safe abortions to people in need of emotional support.
Helene van Berkel, a textile designer since 1989, designs scarves, shawls, brooches and other beautiful accessories for you and your home. Making women and the world a little more beautiful and happier is an important inspiration for Helene. She uses the best materials and techniques to create vibrant color combinations. In 2013, she founded her own label Heartmade Prints.
This collection, which mainly consists of scarves, is characterized by its authentic, beautifully layered features. Heartmade Prints is now sold in over 60 selected shops and museums in Europe, Asia, Australia and the USA.