TEDx Amsterdam Women presents
MissJourney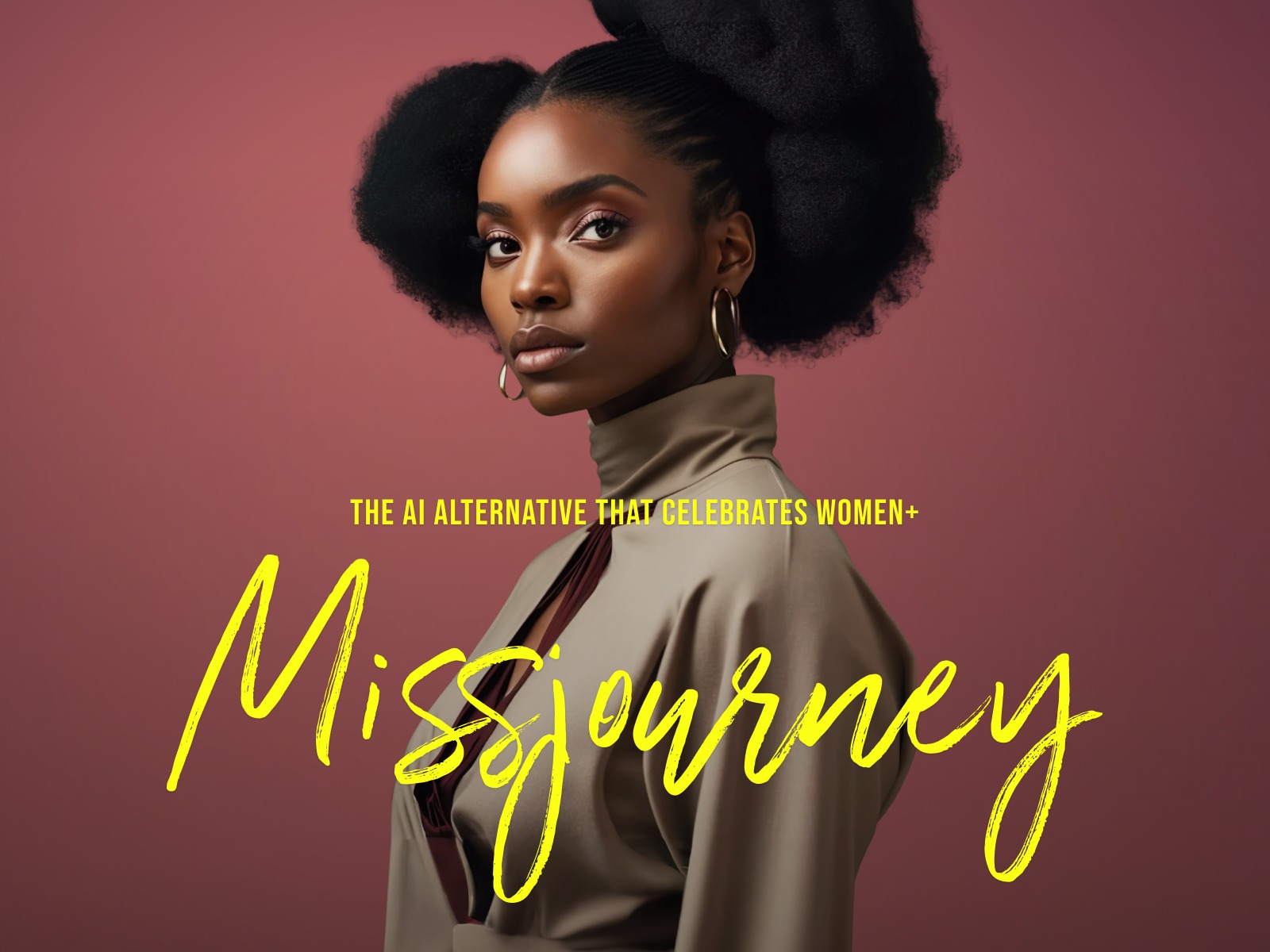 MissJourney, the AI alternative that celebrates women
Artificial intelligence (AI) is becoming an increasingly seamless part of our everyday existence, bringing us a whole new world of digital possibilities. However, when AI image generators are asked to visualize a profession like a CEO, doctor or scientist, less than 20% are women.
On International Women's Day TEDxAmsterdam Women is introducing MissJourney.ai It's an alternative AI that 
generates artwork exclusively of women. Showing the world how the future could look like. Powered by ACE, the campaign by TEDxAmsterdam Women is aimed to celebrate women and raise awareness about the existing AI bias. 
Create your own AI artwork at MissJourney.ai and support a gender-equal future

An evening full of


ideas worth spreading.

food, drinks & networking.

inspirational speakers.

exciting entertainment.
Starting Wednesday 8 March 2023
Wednesday 29 November 2023
Become a partner at our upcoming TEDx events and support women presenting their ideas and creating positive change in society and in the workplace.
Talent Night 2022 highlights