Presenting the semi-finalists that are pitching September 26th…
AMMP Technologies
AMMP Technologies is a digital platform for remote monitoring and management of off-grid, mini-grid, and grid-edge energy systems in emerging markets.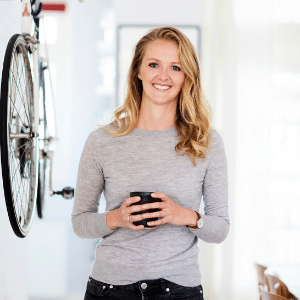 GiantLeaps
GiantLeaps is an onine tool for caterers and restaurants that helps them become more sustainable by quantifying the climate impact of the food they serve.
www.giantleaps.nl
Justice42 / Uitelkaar.nl Justice42 /
Uitelkaar.nl developed an innovative online platform that enables couples to have a constructive dialogue about their divorce and come to joint divorce agreements.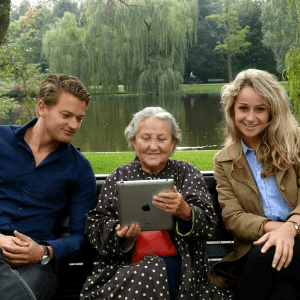 Klup
Klup is a social community for people who are over 50 and want to have an active lifestyle.
lekkerineenpotje
The most 'lekker' sustainable deodorant in the Netherlands.
Ozarka
Packaging as a service: Ozarka supplies reusable, returnable containers to the made-to-order food sector.
www.ozarka.biz
Project Fearless
Project Fearless offers after school programs for which any girl aged 9-14 can learn to break down stereotypes, share experiences stepping out of her comfort zone, create an impact in her community, and find her voice.
Proud Breast
In co-creation, Proud Breast develops products and services to empower women who live with 0/1 breast due to breast cancer.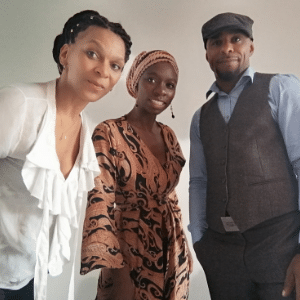 Sesea
Sesea cultivates, processes and exports industrial hemp and hemp based products and advocates for the promotion of it's industry in Africa by mediating between farmers, governments and the international market for Hemp.
Vakanties.nl
Customize your entire holiday to your personal needs by matching your perfect hotel, flights, transfer or rental car in only a few clicks.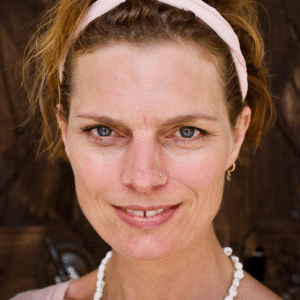 Clover
Skin care fashion for people suffering with skin conditions.
www.clover-wear.com