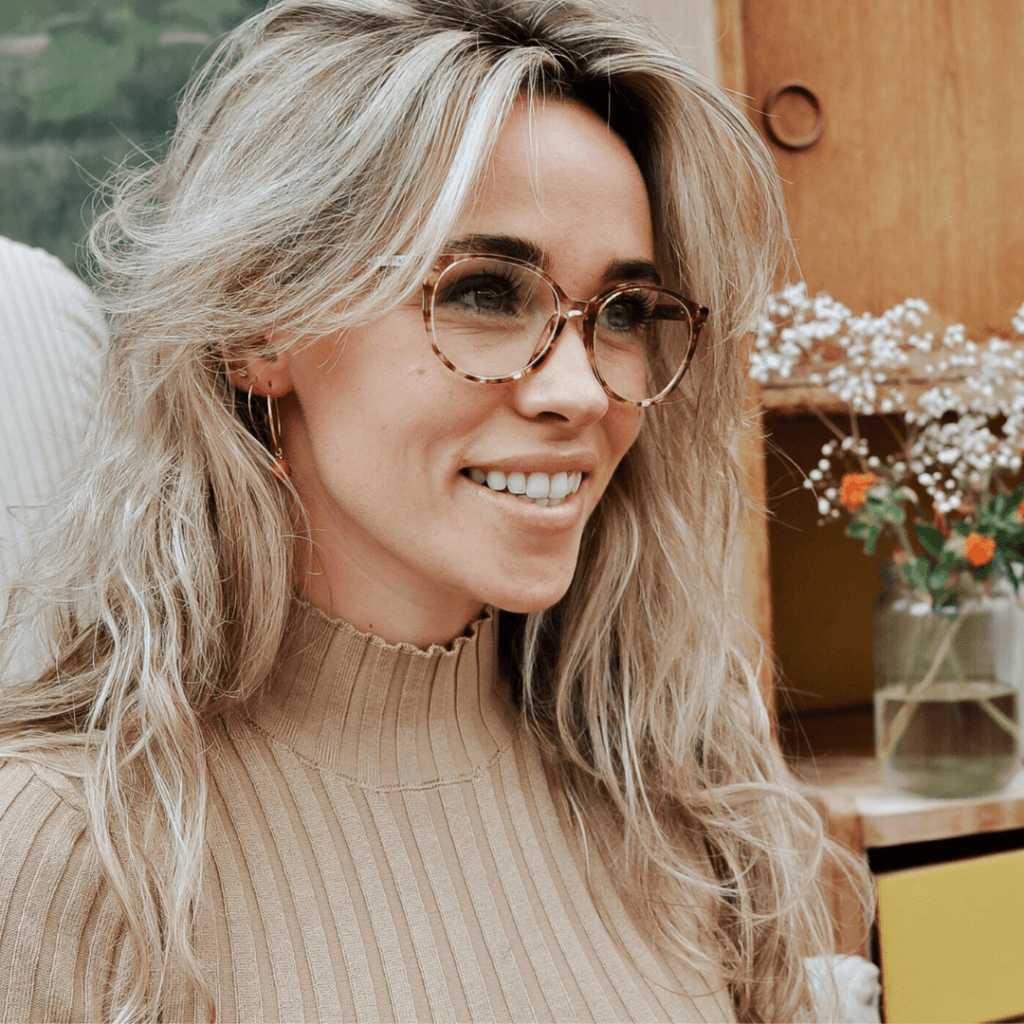 I am Nanne van der Leer
Masters in Communication & CEO
Her idea worth spreading: Being kind is the way to success.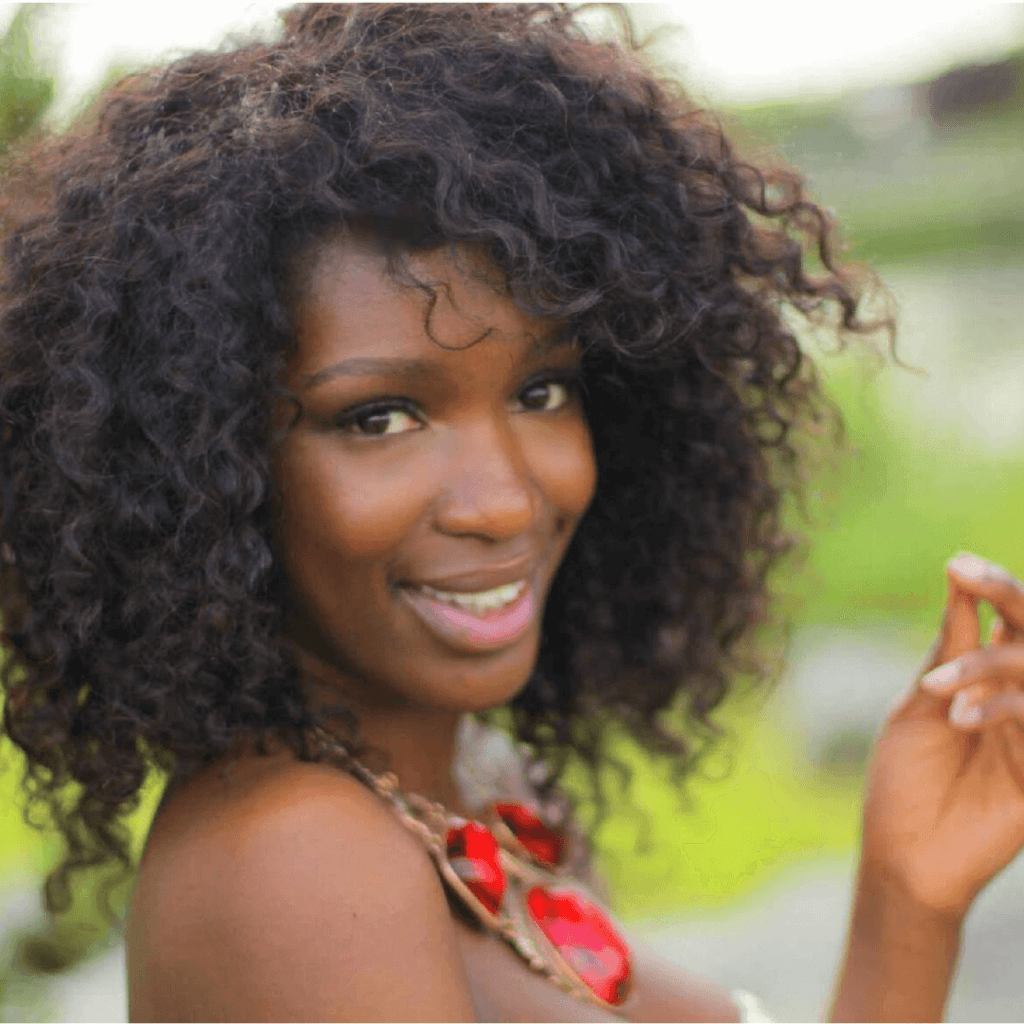 I am Christina Rijkeboer
Fashion entrepeneur
Her idea worth spreading: Artificial Intelligence should be able to recognize the entire human spectrum.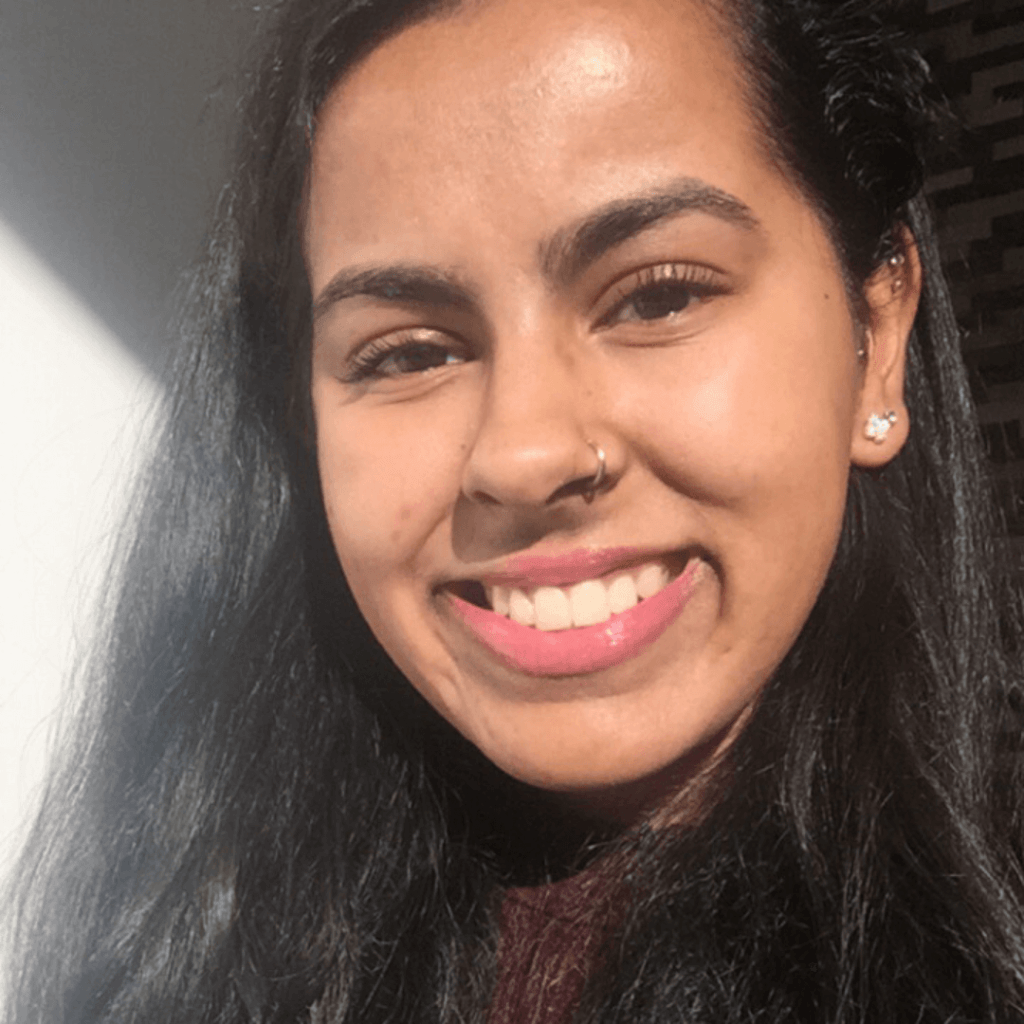 I am Ambrien Rukhsar Moeniralam
MBO Student, Media en Redactie opleiding.
Her idea worth spreading: My perspective is worth spreading, because I am raising awareness about (street) harassment, an issue that is still not seen as an issue.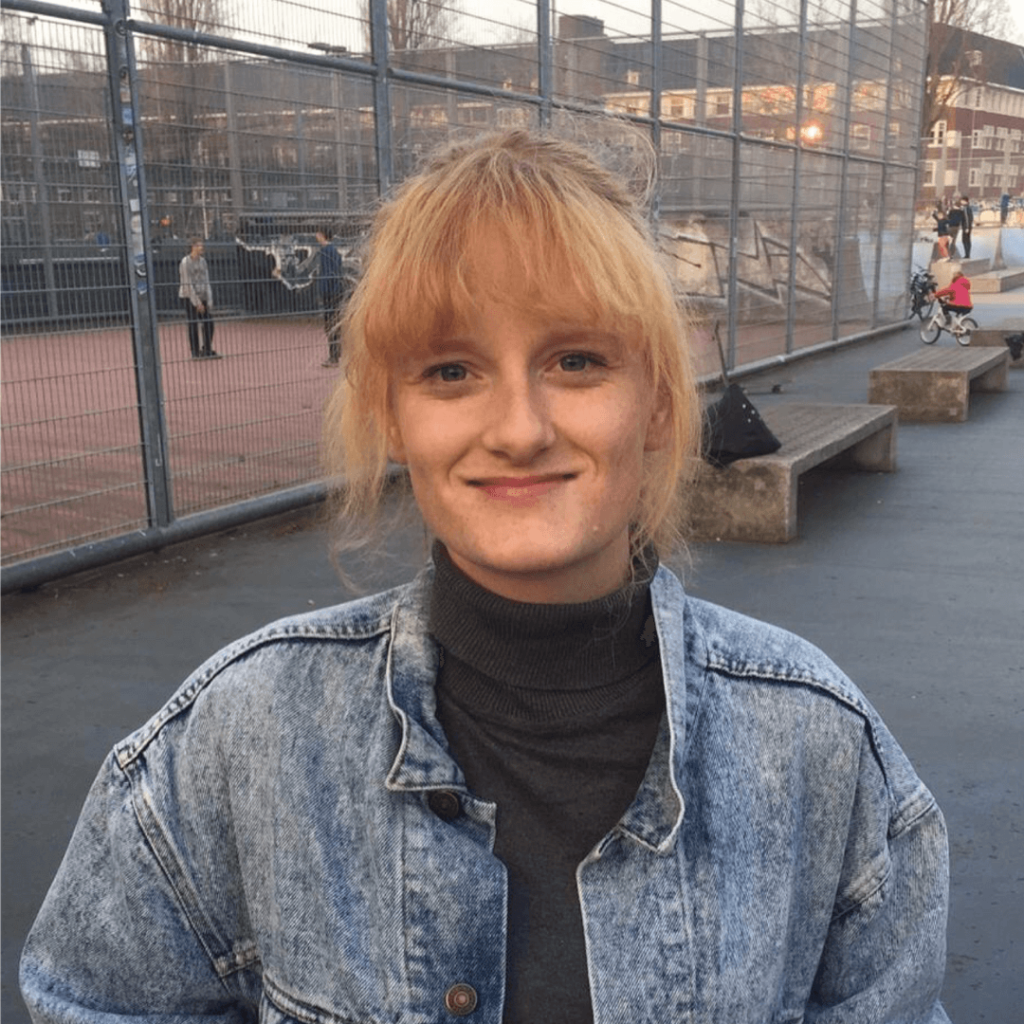 I am Nanja van Rijsse
Co-Founder Women Skate the World
Her idea worth spreading: Skateboarding as a tool to inspire, engage and empower (young) girls, so that they can use their learned skills to make a change themselves.
I am Anne van Veen en Elrike van Spronsen
Founders
Their idea worth spreading: Join Fair Friday (#fairfriday) and wear a conscious outfit one day a week: whether it's second-hand, from a fair brand or if you wear the same as the day before.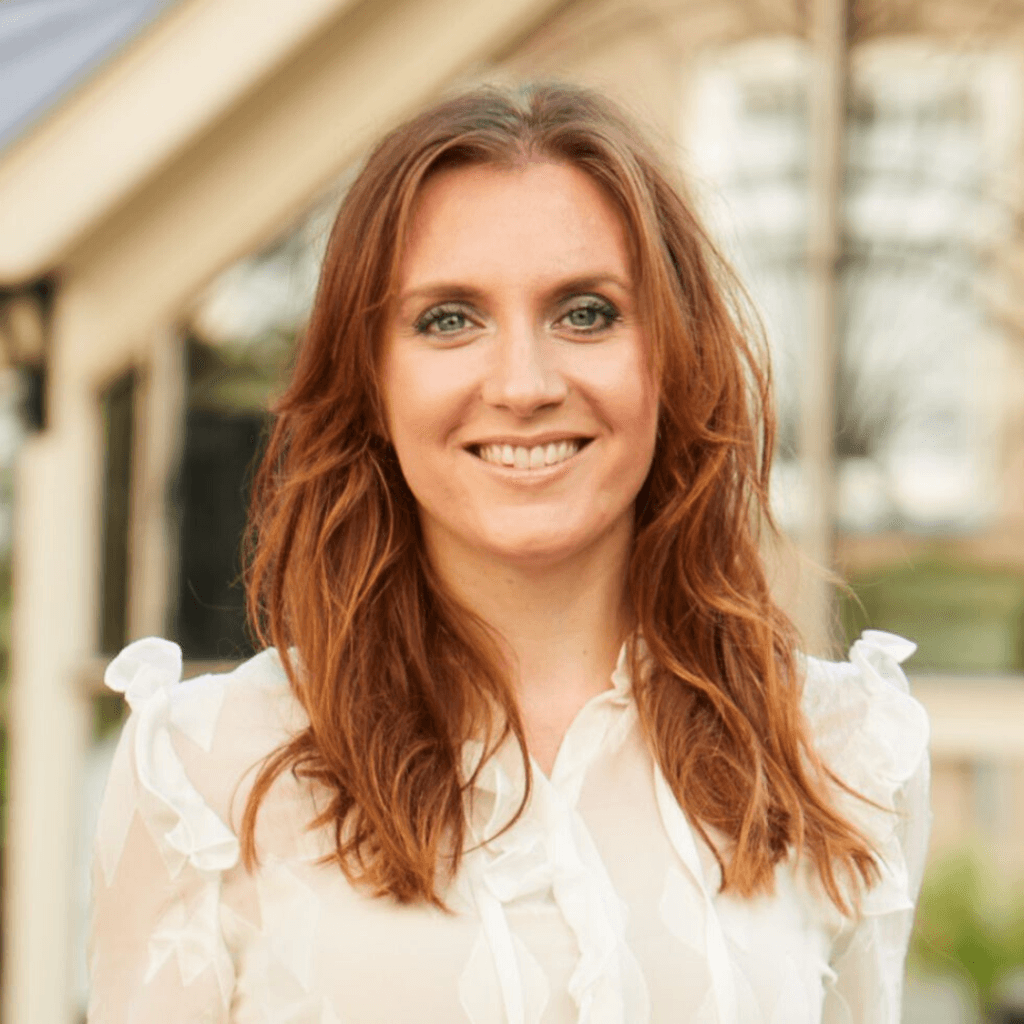 I am Eva-lisa Janssen
Fashion Entrepeneur
Her idea worth spreading: We are ready for an educational revolution, powered by innovators.
I am Feliciana Cacciapuoti-Mathew
Singer, Songwriter / Writer
Her idea worth spreading: How I turned my experience with cervical cancer and defeat into a creative outlet and business.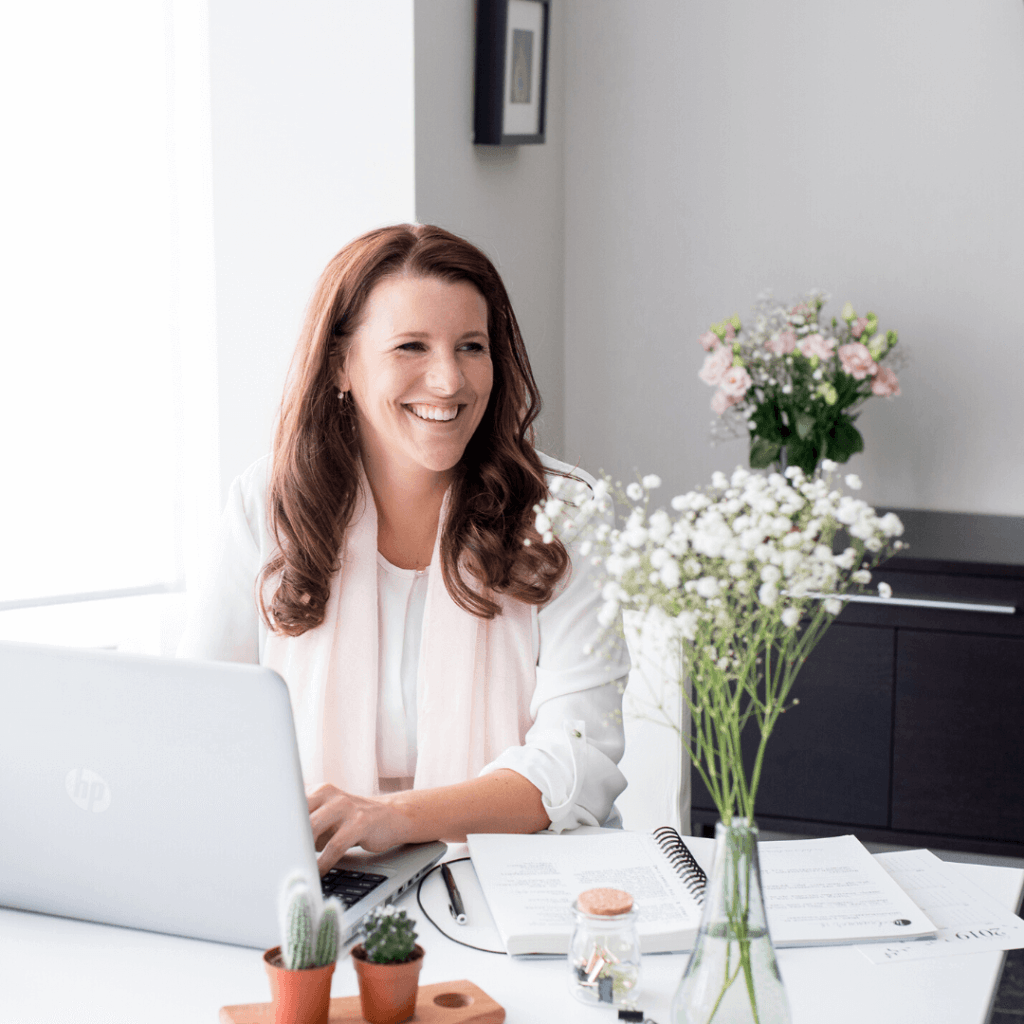 I am Jisca Rebel
Her idea worth spreading: Dare to be still. It will give your brain a very needed break.
I am Linda Mertens
Founder of Normaal Gesproken & MA Design Research
Her idea worth spreading: By sharing personal stories about mental health we realise how universal our thoughts and emotions are, even the difficult ones.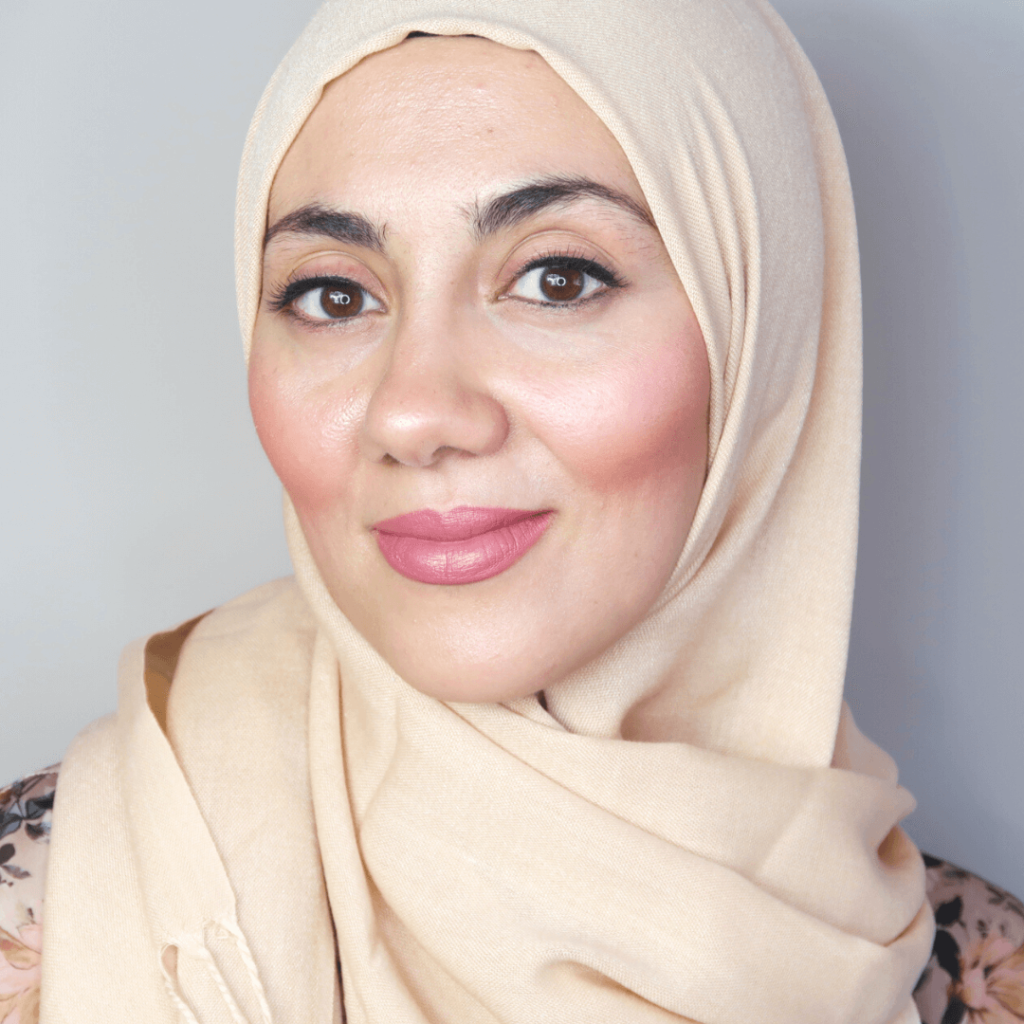 I am Houda (el Khan) Noussi
Marketing Officer, Master of Arts and Spoken word Artist
Her idea worth spreading: We need to look past a diagnosis such as Down Syndrome to see others for who they are first and foremost, human. And I want to share this through spoken word poetry.
Introducing the 10 speakers for Talent Night 2019
This year's game changers, local heroes and rebels who will take the stage during Talent Night 2019 are: