Jury Talent Night 2021
Our jury will evaluate the pitchers on their public speaking performance, the content of the pitch, and the relevance of the idea. Here are the jurors for this year: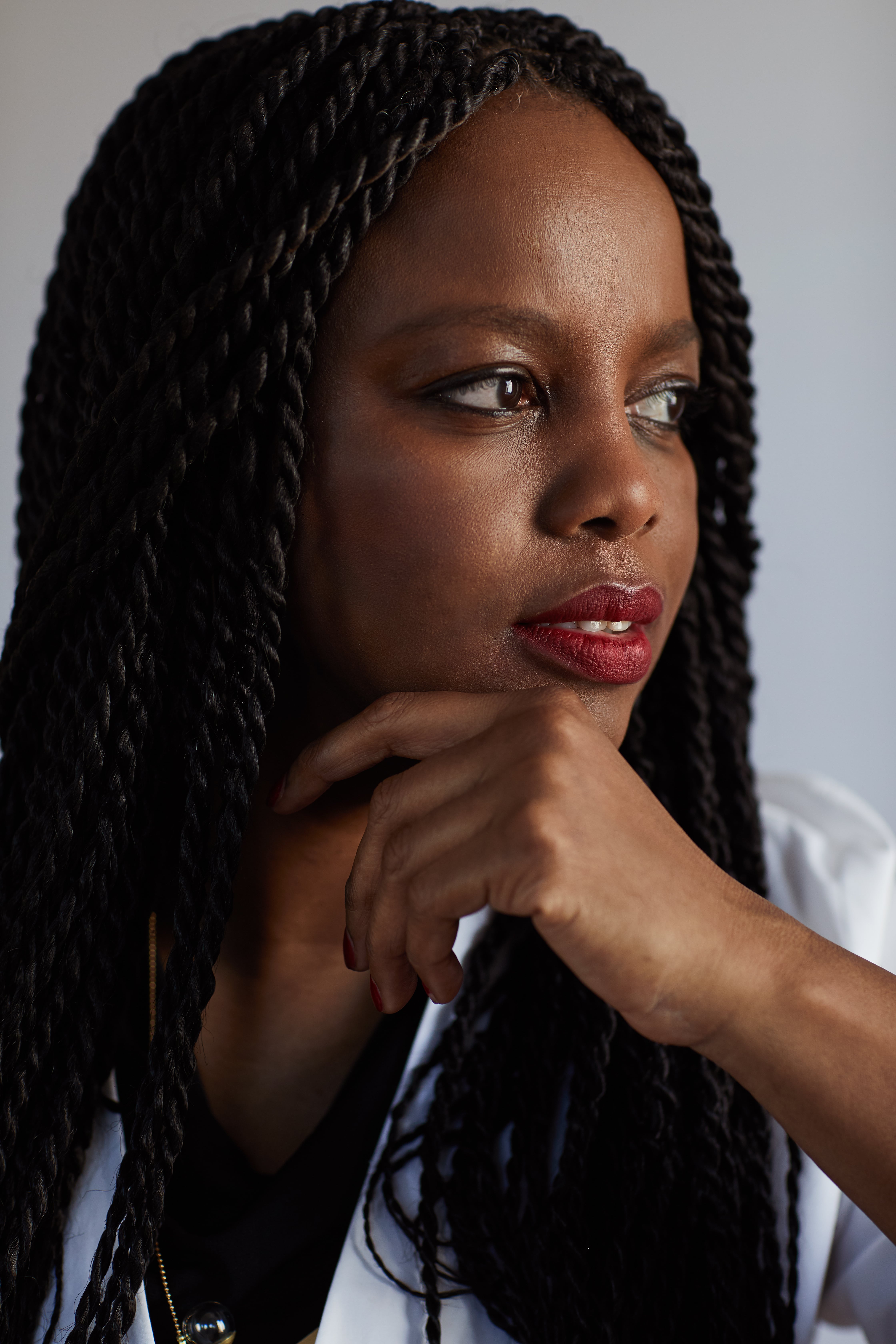 Marian Spier
Marian Spier is an entrepreneur, board member, and author. For eight years, she has been a manager and lecturer at the University of Applied Sciences, Amsterdam. She founded TEDxAmsterdamWomen in 2010, and In 2012, she started consulting and has built a diverse portfolio of clients in 15+ countries that range from industries, sectors, and sizes like S4 Capital, Firewood, Media Monks, BNNVARA, NDT, Ace & Tate, the Ministry of Foreign Affairs, Ministry of Justice, Ministry of Economics, the City of Amsterdam, United Nations, World Humanitarian Summit, UNESCO, TEDx in Europe, the Caribbean and TED.com.
Marian also mentored and trained many young female entrepreneurs from the Netherlands, Poland, Hong Kong, The US, Algeria, The Caribbean, and Moldova. She founded the first Female Startup Award in the Netherlands and serves as an advisor and board member of several non-profits like the Van Gogh Museum, Van den Ende Foundation, and Het Hem.
Dailah Nihot
Member of the Management Board of NN Group
At NN Group, an international financial services company, Dailah is a member of the Management Board, responsible for the Corporate Relations & Organisation domain, which consists of human resources, corporate communications, sustainability and community investment, branding, sponsoring, public & government affairs, and facility management, with a specific focus on the company's role in society, and the relations with its key stakeholders. Before assuming her current role in 2018, Dailah served as managing director of Corporate Relations at NN. From 2000 to 2013, Dailah worked at ING Group, where she held the positions of Global Head of Sustainability and President of the ING for Something Better Foundation, Head of Corporate Responsibility, senior spokeswoman and strategic communications advisor. Dailah is a past member of the Novartis Global Reputation Advisory Council in Switzerland, and served on an Advisory Board for the City of Rotterdam. She is a guest lecturer at different international business schools. Dailah holds a Master of European Studies from the University of Amsterdam. Additionally, she received an Executive Master's degree in Corporate Communication from the Erasmus University in Rotterdam, and completed leadership courses at Harvard Business school, IMD and INSEAD. She lives in Amsterdam, and is passionate about sports, art, fashion, and music.
Nadya van der Sluis
Nadya van der Sluis is a legal officer for the Dutch government. Next to that she is owner of 'Incluvision by Nadya' and public speaker at organisations who want to have more inclusion for employees with a mental disability. She stands for equal rights for people with a (mental) disability and in 2020 she won Talent Night with speaking open about her own mental illness. Nadya is also a writer and published her book 'Van kwetsbaarheid naar kracht', which is about how she made her vulnerability her strength. She find it important to inspire those who are ashamed of speaking of their vulnerability, because being open about it can give you strength.
Helene Geijtenbeek
Helen Geijtenbeek is TEDxAmsterdamWomen co-organizer and license holder. Mother of two, partner Global Innovation and Investment Incentives at Deloitte and an avid sailor. Through her trip to Silicon Valley, she got connected with TEDxAmsterdamWomen. "A great community with a very diverse and inspiring group of women, all aiming for the same goal: to inspire others to create female equality anywhere. When the opportunity arose to head this great platform, I did not think twice, but stepped up. Together with the TEDxAmsterdamWomen I can impact many lives and contribute to a better world."
Speaker Coach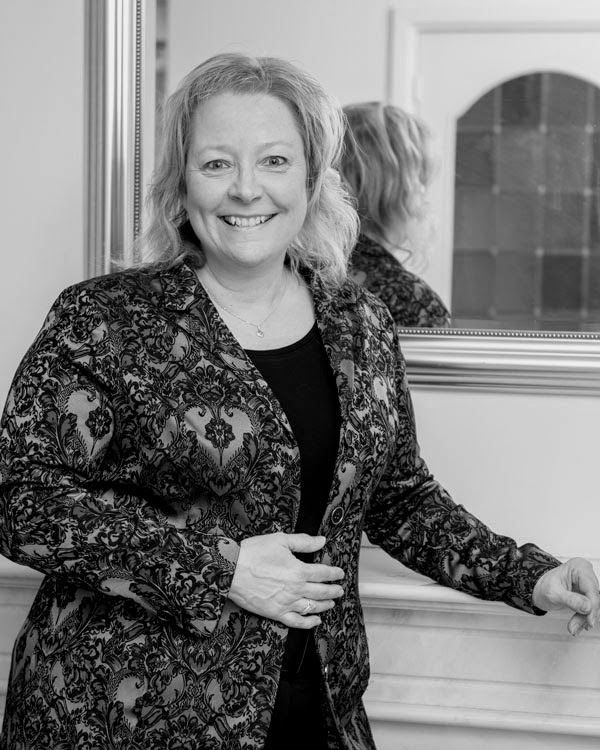 Our experienced TEDx speaker coach, Barbara Rogoski, will help the Talent Night speakers with strengthening their talks and bringing them to the next level; Helping our talented ladies to bring their call to action to the stage. The winner of Talent Night will receive personalized speaker coaching from Barbara and work closely with her to get ready for the prestigious main stage of the TEDxAmsterdamWomen event on December 1st
Barbara is a long-time coach and fan of TEDxAmsterdamWoman and has been a coach since 2013 with one year absence in 2020. She was the exclusive coach for 5 years for the TAW Start Up Award competition from 2015-2019 and is very passionate about helping women to develop strong stories and deliver them with confidence. Barbara will hold several workshops to help the Talent Night participants over the coming weeks.