The Startup Award Jury for December 9th, 2019 are: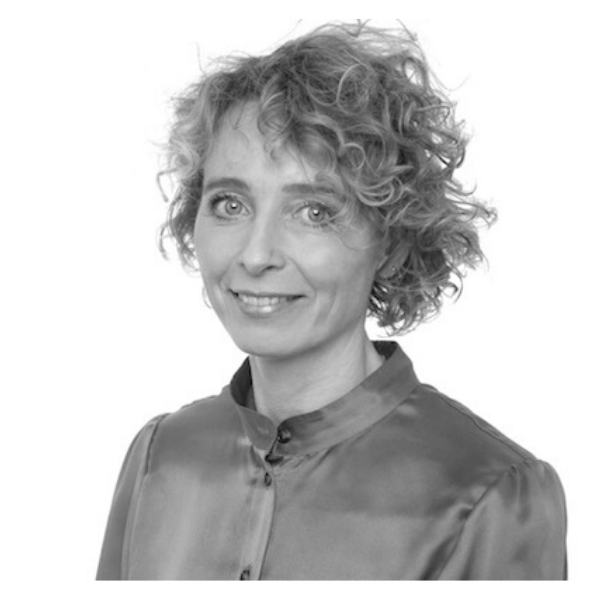 I am Lara Ankersmit
Click on image for bio
Experienced executive working on Digital Transformation / Strategy. Manager of Product teams. Leader of change management programs. Initiator and manager of Innovation labs. Digital savvy executive with a proven track record in Media and Journalism. Experience ranges from designing and implementing content, distribution, data analytics and advertising products and strategies. Leader of award winning products. Named as one of the top Fifty Inspirational women in Tech: https://netherlands.inspiringfifty.org/netherlands-2019
I am Ilse van Gasteren
Click on image for bio
Ilse van Gasteren has been with Clifford Chance over 18 years – as a lawyer and more recently as a partner in the Amsterdam Financial Markets Group. During this time, she has been an active member of our Diversity Working Group, championing in particular gender equality issues as well as tirelessly supporting all LGBT+ initiatives. Ilse wishes to achieve diversity at the Amsterdam office in the broadest possible sense and is one of our primary partner champions of all the Amsterdam D&I branches and sub-groups. Clifford Chance Amsterdam is, and has been for the last three editions, a very proud partner of TEDxAmsterdamWomen. The partnership provides Ilse with the exciting opportunity to serve on the TEDxAmsterdamWomen's Startup Award jury. She views these Startup Awards as a great way for Clifford Chance to connect with female entrepeneurs who are pitching the great and innovative ideas that they are truly passionate about.
I am Dragi Dimitrijevic
Click on image for bio
After obtaining her Masters in Chemistry, Dragi started her career with ABN AMRO in 2000. Over the years she was active in various commercial roles in the world of Corporate Banking such as M&A, Corporate structuring, Leveraged Finance and Project Finance. In her current role as a member of the ABN AMRO's Commercial Banking Management Team, she is responsible for structuring and management of financing and financing-related assets and activities for the bank's commercial banking segment. Dragi is also the Advisory Board member of Borski Fund - a fund that focuses on female entrepreneurs. As a leader, Dragi is dedicated in focusing on the cultural aspects necessary to create diverse, best in class teams. Believes strongly in building bridges between business and people. Sees every problem as an opportunity to make something better possible. Dragi lives in Amsterdam with her husband and their 7 year old daughter.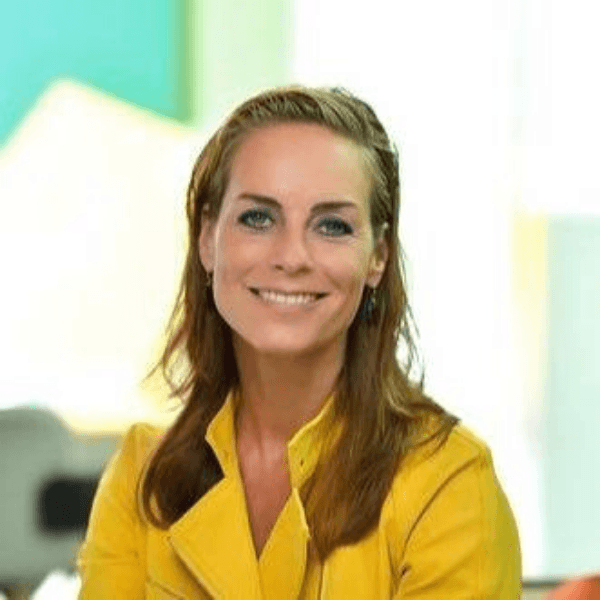 I am Dailah Nihot
Click on image for bio
Dailah Nihot Chief Organisation & Corporate Relations | Member of the Management Board of NN Group At NN Group, an international financial services company, Dailah is responsible for human resources, corporate communications, sustainability, branding, sponsoring, public & government affairs, and facility management, with a specific focus on the company's role in society, and the relations with its key stakeholders. Before assuming her current role in 2018, Dailah served as managing director of Corporate Relations at NN. From 2000 to 2013, Dailah worked at ING Group, where she, throughout the years, held the positions of Global Head of Sustainability and President of the ING for Something Better Foundation, Head of Corporate Responsibility, senior spokeswoman and strategic communications advisor. Dailah is a past member of the Novartis Global Reputation Advisory Council in Switzerland, and served on an Advisory Board for the City of Rotterdam. She is a guest speaker at different international business schools. Dailah holds a Master of European Studies from the University of Amsterdam. Additionally, she received an Executive Master's degree in Corporate Communication from the Erasmus University in Rotterdam, and completed leadership courses at Harvard Business school, IMD and INSEAD. She lives in Amsterdam, and is passionate about sports, fashion, and music.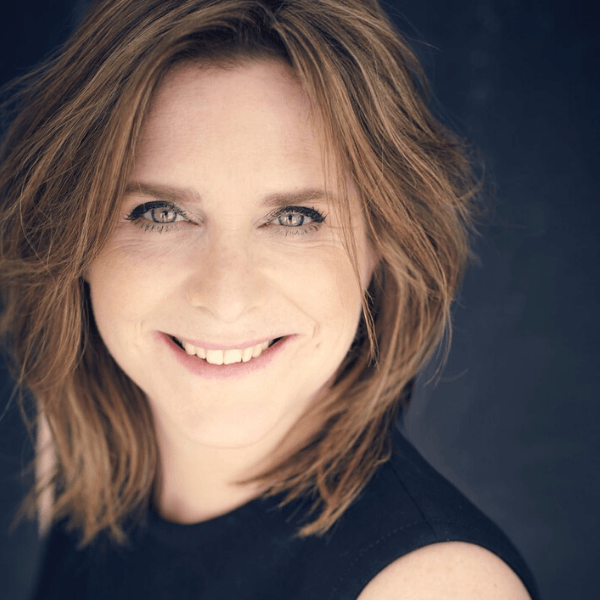 I am Janneke Niessen
Click on image for bio
Janneke is a serial entrepreneur, angel investor, board member and mentor for startups and co-founder of CapitalT, a VC fund that invests in technology companies using proprietary technology to evaluate entrepreneurial teams. In the past she has started and exited 2 international tech companies. She is co-initiator of InspiringFifty, an initiative that aims to increase diversity in tech by making female role models more visible. As part of the InspiringFifty initiative, Janneke has published The New Girl Code and Project Prep, a novel for young girls. The goal of the project is to encourage young girls, inspiring them to pursue a career in technology and invest in an educational foundation focusing on math and computer science. Janneke is member of supervisory board of UNICEF, boardmember of Codam, advisory board member of FutureNL, member of the investment committee of Innovation Quarter and the supervisory board of NPEX. Janneke was named 2014 EY Entrepreneur of the Year and Most Innovative Leader in 2016, and one the 10 most prominent angel investors in 2018 and is currently nominated for Harper's Bazaar Women of the Year, a few of many in a long list of honours for Janneke.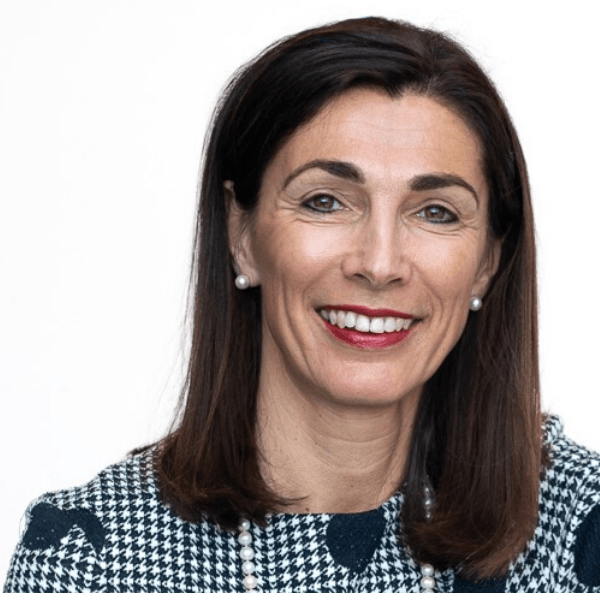 I am Sandra Wasseur
Click on image for bio
Sandra Wasseur is Senior Marketing Director Technology Northern Europe at the American ICT company Oracle. Oracle's mission is to help people see data in new ways, discover insights, and unlock endless possibilities. Sandra joined Oracle in 2006 through the Siebel Systems acquisition. During the past 25 years she has held various marketing management positions at American ICT companies. In addition, Sandra leads the Oracle Women Leadership team in the Netherlands. In this role she is a member of the board of Platform DIT (Diversity in ICT). It is her objective to contribute to having more women working in ICT and ICT management.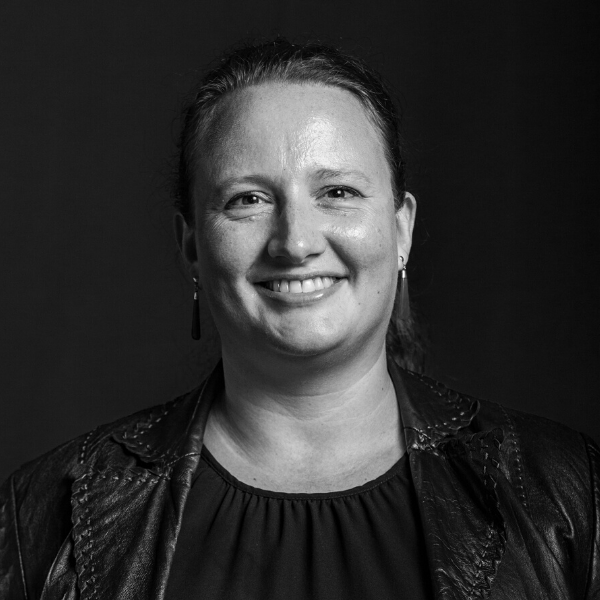 I am Kasia Blicharz
Click on image for bio
Kasia Blicharz, Partner Deloitte Digital, managing a team of creatives, engineers and strategist in the field of digital marketing and commerce. She is a global citizen working for 19 years in digital and always looking for the next big trend and innovation and how to apply it in the corporate world. In June 2019 she became Partner at Deloitte Digital and is proud to be working with amazing, diverse team (26 nationalities) of individuals and is learning every day.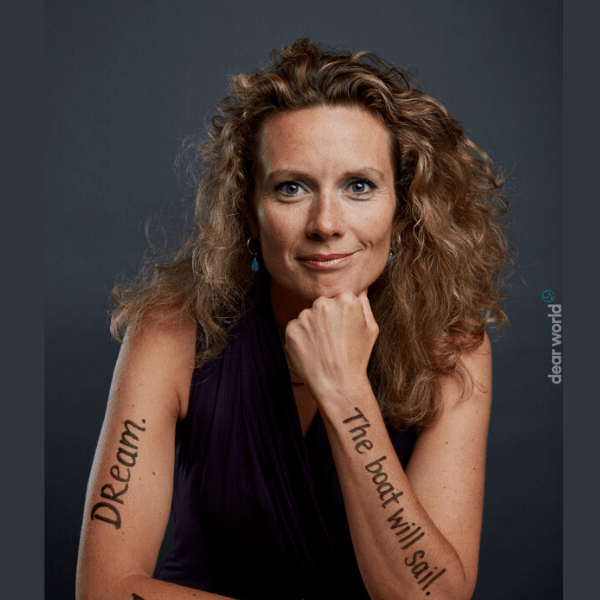 I am Sandrine Willemars
Click on image for bio
Sandrine is half Dutch, Quarter Belgian and Quarter French. She lived in Belgium, the Netherlands, Luxembourg, the USA and Spain. She is always ready to explore new cultures, and loves everything on the (frozen) water: from sailing, surfing and boating to skiing and snowboarding. Sandrine is leading Accenture's Talent & Organization practice for the Netherlands. For almost 20 years, she has worked on large scale transformation projects driving the people change agenda. She is designing and Deploying new ways of working, talent management and (leadership) Learning / new skill development programs, co-creating effective organisations, the Employee Experience and (Digital) HR services of the future. Sandrine has been raised in diverse sectors and portfolio's ranging from banking & insurance to high tech industry, aerospace & defense, retail, industrial, construction. She has also stepped out of consultancy to work as an HR professional responsible for broader Talent Strategy portfolio of Accenture. Sandrine says that she has never stopped learning, and for her personally change and continuous learning are the only constant.