Meet the Hosts
Main Host of Event (in theatre) – Leona Philippo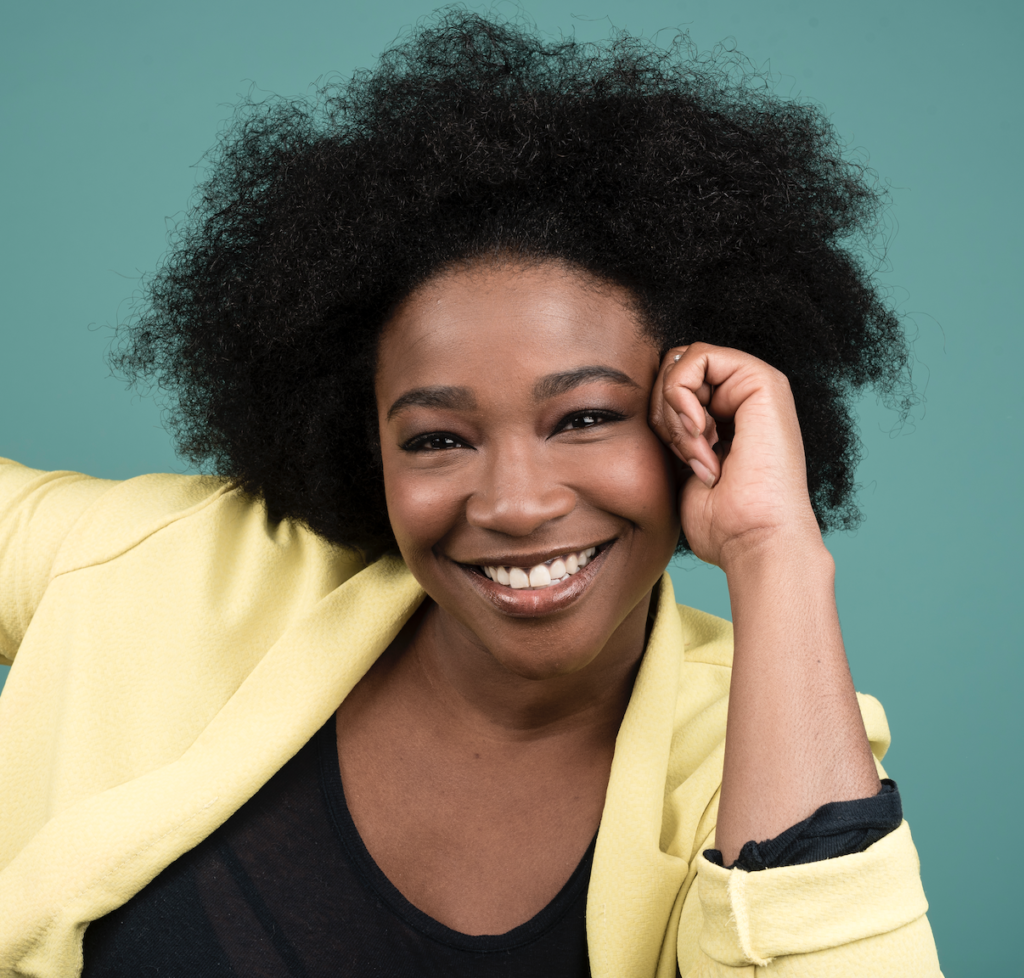 Born in Toronto, Leona started music very early, learning the piano. When she was 6, she moved with her adoptive family to the Netherlands. In 1998, she recorded materials in Hollywood, Los Angeles made available as a demo. Later, Leona moved back to Holland (Rotterdam). Leona also took part with R&B band Sat-R-Day: performing at various locations including at the Rotterdam Ahoy. She left the band after three years. Leaving the Conservatory after three years of studies, she joined band Nits as vocalist and toured with them in their Wool Tour in 2000 performing throughout Europe and in *an. In 2001, Leona starred in Aida, a musical produced by Joop van den Ende. She also took part in a string of musical stage acts, notably Big, Black & Beautiful:: A Tribute to the Girl Groups, and in A Tribute to The Blues Brothers. In 2009, her single "Shake Ya Tailfeather" was promoted as Radio 501 favourite upcoming hit. After winning The Voice of Holland, she signed a contract with 8ball Music that released her winning song, a Bob Marley cover. Leona's release reached number 2 of the Dutch Top 40 charts and reached number 1 in Dutch Single Top 100 charts. Leona has also hosted a variety of television shows for Dutch National TV networks, including the NPO 1 concert: When I see you again, which was an ode to people working backstage for theatre and television, during COVID restrictions.
Online Reporter – Damla Kartal
Damla Kartal started at a young age combining different interests. Age 17, while finishing high school, she was enrolled in the Radio Academy. Five years later, Damla graduated with a masters degree, publishing article on leadership and sustainability, all while completing a course at the Veronika TV Academy. After a short period of working at RTL, she moves to the US for a Post Master Program at UC Berkeley, California. During her stay in silicon valley, her passion for e-commerce and media grows. Back in the Netherlands, she combines this with her interest for retail and starts working at Wehkamp. After 5 years she leaves Wehkamp as Marketing Manager and moves to Luxembourg to launch Amazon in the Netherlands. Damla grew up in an entrepreneurial family and quickly develops "side projects" along side her job. Together with Lieke Veld, former DJ, she starts her own Podcast @21DAYS. Every month they read and practice a new self-help book, aiming to find life changing experiences and answers to the question "Is there more?". In her journey her passions for media, business and entrepreneurship come together and she starts specializing in "Women in Business". As a consultant, Damla supports female entrepreneurs, like SUE and the GiftLabel, in their business- & scalable growth strategies.