Meet the Entertainment
From the first listen, the Dutch seductress reels you in with bewitching vocals and spell-like atmospherics. Delving deeper and poetic depictions of the battle between darkness and light, of nature vanishing from the planet, of womanhood and her own struggles with mental health will have you hopelessly hooked.
A native from Friesland (NL) Marielle started to train Acro-Gymnastic when she was 5 years old. In 2004 and 2006, at a very young age, she won the Dutch National gymnastic competition. In 2005 and 2009 she was finalist at the European Championship, followed by 2 World Championship finals in 2006 and 2010. Graduated in 2015 at Lucia Marthas Institute for Performing Arts, Marielle started her professional career through shows all over the world. Her Handstand show became one of her most famous performance. She has been working alongside worldwide artists with famous brands and events. Dinner shows, Gala, Awards, TV shows, Weddings, Theatre shows, Music production & Festivals worldwide. With 15 years of experience as a professional acrobat and dancer, she founded her own company In 2017 – ALL IN M AGENCY – the perfect combination between entertainment & education. She has a great selection of bespoke entertainment, which can be personalized especially for your event. For the past 4 years Marielle has been shaping live of children and adults through dance with a variety of courses from movement to dance, acrobatics to yoga. She personally supervises these courses, participating in them to ensure that she's able to offer not only an excellent educational experience but also ensure that every student is having a good time.
'Dancers at work'
Roy (the choreographer) together with Alicia, Kayva, Neha and Victoria are designing a unique dance for TEDxAmsterdamWomen. "I am known for my work as a creative director, choreographer, performance coach and dance teacher. I have traveled all over the world for work and I have learned that music and
dance unites people, regardless where they're from. It brings me pure joy to be able to
make a connection with the audience through my work."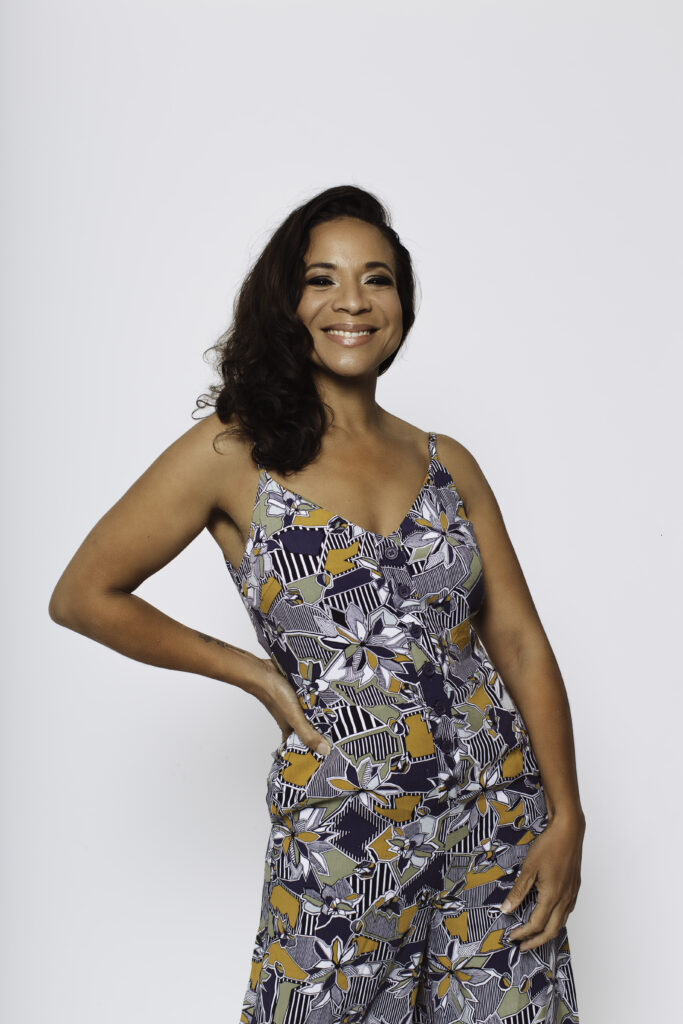 Nurlaila
In 2018 a new musical production opened on the WestEnd in London, produced by Dutch musical Goeroe Joop van den Ende: Tina the Tina Turner Musical. The show opened with great reviews and is to be seen all over the world, on Broadway, in Spain, Germany and also here in the Netherlands. The role of Tina is shared by two wonderful actresses, and one of them will be performing at the Main event. She starred in many famous musicals, like MammaMia, Fame, The Wiz, Miss Saigon and Les Miserables.